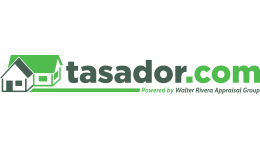 How To Choose A Home Appraisal Company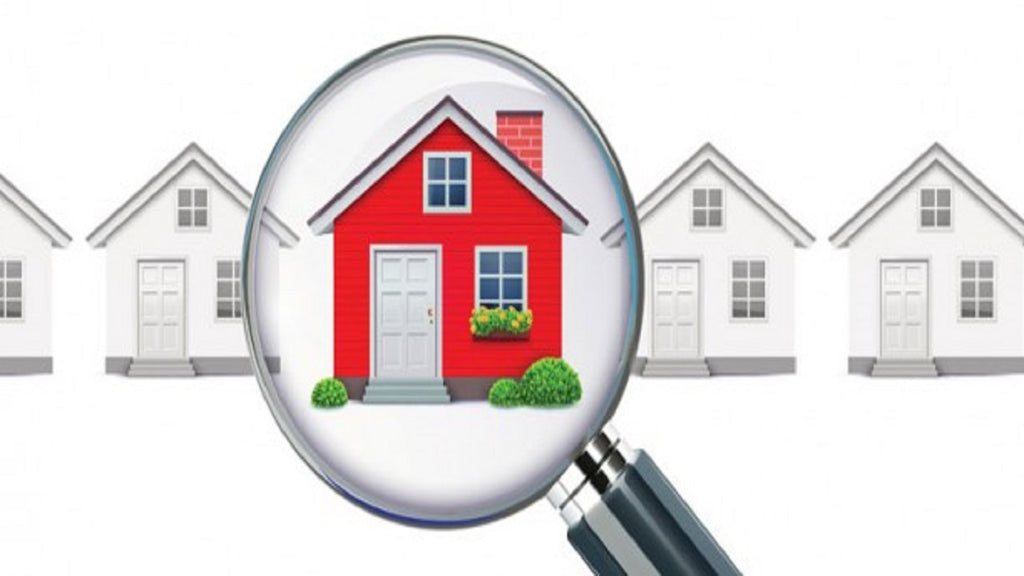 Don't make these mistakes when choosing a real estate appraiser
There are numerous reasons that people have for obtaining the services of a real estate appraiser. Some of the main reasons are home purchases and refinances, however there are also non traditional uses for appraisals including marketing appraisals, tax appeal appraisals, estate planning appraisals, bankruptcy appraisals, foreclosure appraisals, and appraisals for PMI removal. The first two types of appraisals are typically ordered by the bank or mortgage company while the others are usually ordered by the individual homeowner.
What I am going to share with you today can certainly be used by banks or mortgage companies, however I hope that homeowners who needs to obtain an appraisal for a non-traditional use do not end up making these mistakes when choosing a real estate appraiser.
Only looking at the fee
The old saying that "you get what you pay for" applies here. A thorough and accurate appraisal requires the necessary time, effort, and knowledge by an experienced appraiser and this is not always the least expensive one. Rather that only looking at fee my suggestion is that you include the appraisers education and experience along with the fee in your final decision with who you choose.
Just as you might get several quotes for other services that you use, you should also speak to several appraisers to find out how much experience they have in the area you need the appraisal. This is commonly known as geographic competency and takes into consideration how many other appraisals they have done in the area. You probably would not want to hire someone who has never done an appraisal in the area you need one for.
Choosing an appraiser who has invested the time and money on his/her education is also important. Minimum state educational requirements for getting an appraisal license are typically very similar and give the appraiser adequate knowledge to complete and assignment. If an appraiser belongs to a national appraisal organization like the Appraisal Institute, which I belong to and hold the SRA designation from, they usually have higher standards and educational requirements. All appraisers are not the same so you should consider their experience and education along with the fee when making your final decision.
Only concerned with turn around time
Turn around time, or the time it will take to complete your appraisal, is important to an extent. Many times the need for an appraisal is time sensitive so you don't want it taking forever, however because several steps are involved, including the cooperation of other real estate professionals, it cannot always be done quickly.
Most people only see the beginning part of the appraisal process when the appraiser visits their house for the appraisal inspection. This only accounts for about 70-80% of the process. After this is compete the appraiser must then spend time researching comparable sales and verifying information with real estate agents or the buyer and seller involved in the transaction. This can take varying amounts of time depending on how easy it is to get in contact with them.
Another step in the process involves analyzing sales data to come up with value trends as well as the correct adjustments to make in the report. This is one area that appraisers get asked about a lot. People will ask "how did you come up with adjustments", or "how much is a pool worth". We make adjustments based on what buyers are willing to pay for a certain feature, and this can vary from one area to another. There is no "one size fits all" adjustment that we can use for every appraisal so this process must be performed for each assignment. The availability of plentiful sales data can help this process, however in some rural areas, where sales do not occur as often,this can result in an appraisal taking longer than normal. Appraisals that are rushed to be completed in an unreasonable amount of time may not be as thorough as those that have had the necessary time invested in them to get the best results.
Choosing an appraiser who gives you the value you want
An accurate appraisal is based on market data and not what a seller needs to get out of their home to pay certain expenses or to pay off a mortgage. The appraiser measures the market to find out what a typical buyer would pay for your home, but if a home is appraised for a higher amount to satisfy the owner for something like a pre-listing appraisal, it may not sell for that amount and it defeats the reason the appraisal was ordered in the first place.
In a refinance appraisal the bank will only lend a certain percentage of the value of the home using a loan to value ratio. Appraising a home "high" would result in the bank loaning more money than the value of the collateral, which is your home. If it were necessary to sell your home after this type of loan you probably would be under water because you owe more than what it is worth. This type of situation has occurred less frequently in recent years because of legislation enacted several years ago as a result of the collapse in the real estate market, however I have heard of some appraisers that are still feeling pressure to hit a certain number in the appraisal assignment. This type of pressure is never acceptable.
While in the short term it may be nice to be able to borrow more money than the equity in your home will allow, it can come back to bite you in the scenario I just described.
---